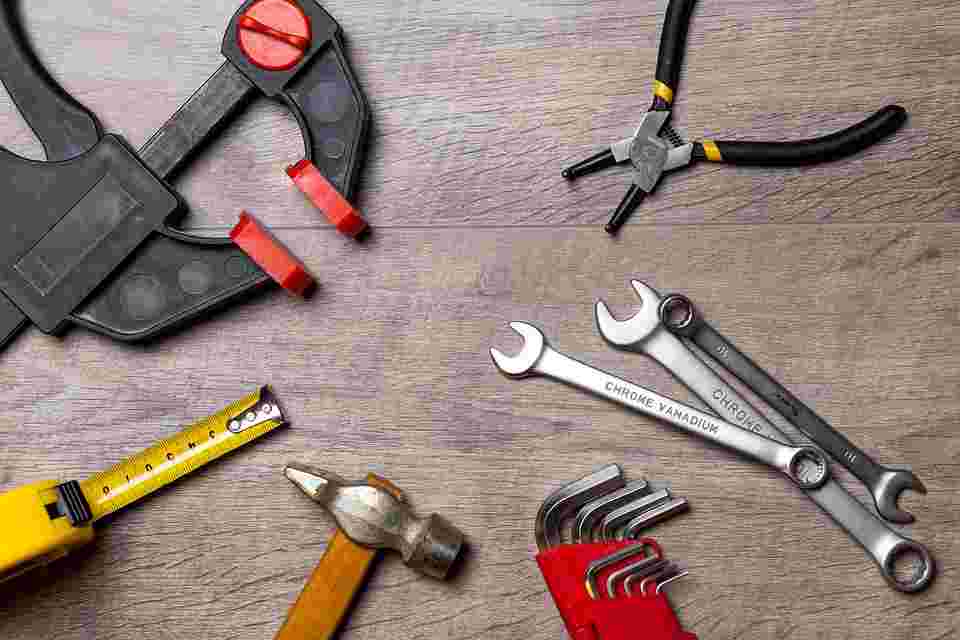 If you have a defective washing machine or refrigerator in your home, it's a great inconvenience for you. Though you can anytime get a replacement for it, it may be quite a costly affair. An inexpensive and appropriate alternative is to have the unit repaired by a skilled professional. And for this purpose, hiring an experienced, reliable appliance repair service provider is important.
Below are some tips that can help you to choose the right service provider.
Check For Referrals
First of all, try to get referrals from your neighbors, coworkers, and friends. If possible, get the contact details of the referrals, who are living in the nearby area. Ensure that the service provider has an office in your area.
Checking for referrals is imperative because people generally tend to recommend reliable professionals. If they have used the same service several times, it's a good sign. In addition to this, also ask if the services are reasonable or not. If they provide you confident opinions about the service they used, you can also check out the same provider.
Background Check of a service provider
Now the next step is to perform a background checking of the prospects. This can be done online by reading their ratings and reviews. Nowadays most of the service providers have their online presence in the form of their websites. You can check out their websites and social media pages for more details and information.
The service provider you are going to hire should be able to repair the malfunctioning device. For instance, if you have a broken washing machine, make sure you have the skills required to repair your appliance. Background checks will ensure that you are going to hire the right service provider.
Seek for Qualified Professionals
You should enquire to the service provider about their training, experience, their specialty in the type of appliances they repair, emergency services and cost. Asking for this information from the service provider will ensure you get the most experienced and dependable technician.
If you want to get your job in a professional manner, you must hire a qualified professional.
Estimate the Cost of Repairs
Different service providers will have different repair costs based on their qualifications and experience. Remember to compare prices to find the provider that offers competitive quotes. Repair charges vary as per the appliances and the expertise.
It's much better to get quotes from many providers in order to compare prices. Cost comparison can help you cut down on the service costs. Therefore, it's important to go with a qualified professional who is offering reasonable quotes. Don't forget to ask about estimate the total bill. Typically, the total cost includes parts, labor, and service fee.
Enquire About their Warranties
It's better to hire a service provider that offers a warranty on their repair services. This will help you find out if the service is dependable and perfect. And if your device stops working half the way, you can give a call to the service provider again. This is essential to confirm that your appliance will continue to function without any difficulties.
In short, always look for a trustworthy service that offers professional, reliable services to meet your needs. If a service provider offers no guarantee, you may consider hiring another one.
Conclusion
There are literally a lot of repair services out there, which makes it confusing to opt for the right one. But keeping the above points in mind will help you to pick the most efficient and useful repair service provider. All these essentials should be carefully considered by you so that you get your damaged appliance fixed up in the most affordable and swift manner.