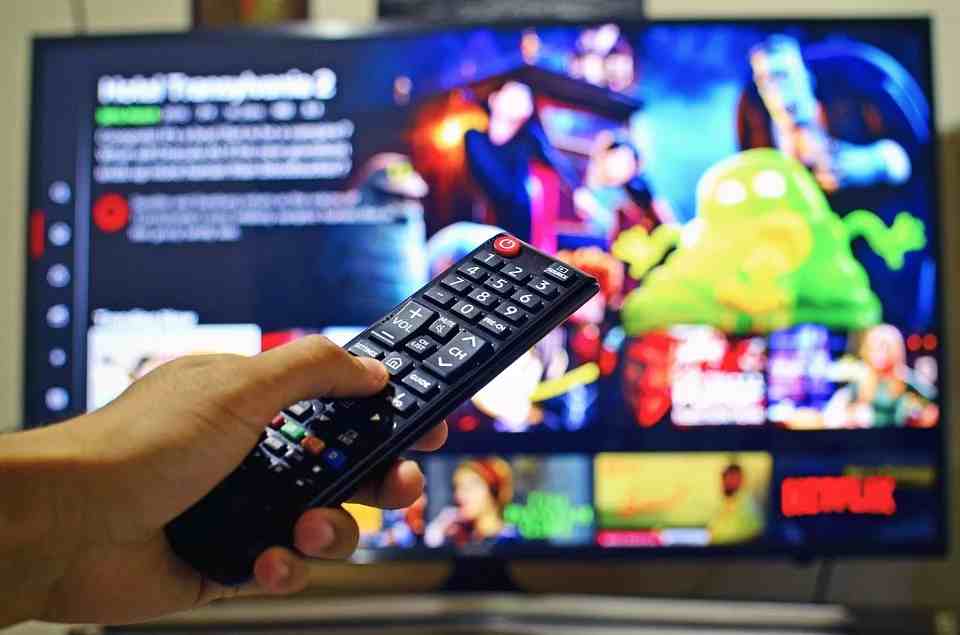 Do you still live in the age where you have to rush home just not to miss your favorite TV shows or still happy with your normal TV shows using the regular set-top box? The biggest problem what we face here is that you always need to tune yourself in at the right time when the TV show is being aired.
But not anymore! In this article, you will learn about the Guidelines to buy the Best Streaming Media Devices.
Also Read: Best Streaming Devices For Watching Movies & TV Shows
[Ultimate] Smart TV Buying Guide
What is a Media Streaming Device?
Many of us, choose to access their favorite TV shows through different apps on their smartphones. But connecting to your TV shows through the small screens isn't a very wonderful experience.
So here, Media streaming devices come in the picture. Streaming media devices is a way to obtain information from the internet to your TV. In simpler words, the devices that can "stream the videos" are streaming devices. Media streaming devices are very simple devices with only a few connections, such as video (composite / HDMI), audio (digital / RCA), and Ethernet networking ports.
These small devices connected to your TV let you acquire gigantic varieties of quality videos that include TV shows, audio/video content, movies, and other apps without having the restriction of a small screen. With these devices, we are also free from the hassle of any wires or cords.
Why should you buy Media Streaming Devices?
These days the demand for media streaming devices in the gadgets market is rapidly increasing. These devices are capable of turning your normal TV into a smart TV. At the same time, in view of the demand of users, many media streamer companies such as Google, and Apple etc. have introduced their own devices in the market.
To use media streaming devices, you don't have to worry about the age of your TV. Media streaming devices are very easy to install. These devices contain faster and easier to navigate the operating system.
These devices contain certain in-built applications that allow you to access and watch the additional content that you may not get through your regular set-top box or traditional cable provider.
There are numerous popular shows can be watched first on streaming services, far before they are broadcasted on TV in our country. Apart from these, there are also plenty of other popular shows and movies which can be watched on-demand using these streaming services. Everything as per your convenience and your time.
Below are some of the features which make your normal TV, a smart TV and your smart TV, A smarter one.
Also Read: Best Streaming Devices For Watching Movies & TV Shows
[Ultimate] Smart TV Buying Guide
How to choose the best media streaming device for you?
With such a large variety of streaming devices available in the market from companies like Google, Apple, Roku, and many others, opting for the right one seems to be a major problem. The following are some points to be considered before buying the best media streaming device for you.
Internet Connectivity
Before buying the media streaming devices, you must have a Wi-Fi network with internet service. Different companies recommend different internet speeds. Hulu needs 8MB/s (with Live TV) while Netflix prefers 25 MB/s (for Ultra HD) speed. So you must have at least 5MB/s download speed for normal streaming. But if you want to proceed for 4k streaming, the minimum speed we recommend is 25 MB/s.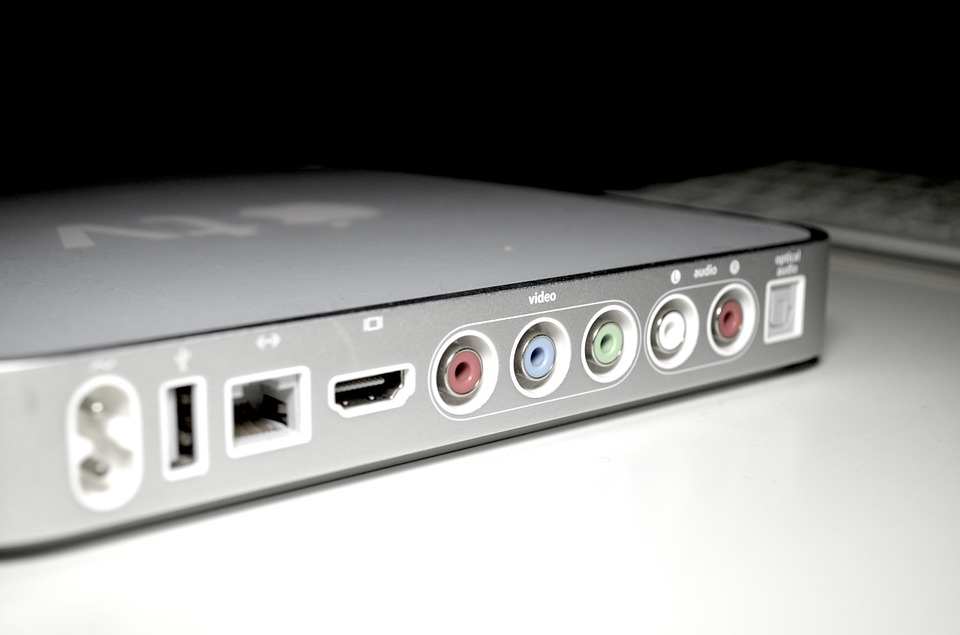 Budget
Once you have taken the decision on buying the Media Streaming device, hunt for the different user-friendly devices which are fitting well within your budget. Try to compare the prices along with the features of these devices. Check out some offers price various companies are offering. Certain streaming devices support Bluetooth headphones to respect other's privacy while you can enjoy your favorite show without disturbing them.
Platform
Just like any other gadget, media streaming devices have their own operating system. For example, Apple TV has its own produced content and apps. So before buying these devices, you must consider choosing the devices which fulfill the following three criteria.
It must play content you choose (like your favorite audio /video or any other app).
It must be able to stream a variety of channels like YouTube, Hulu,  Netflix, HBO Now, Sling TV, etc.
The device must work well with our pre-owned devices.
Speed of Media Streaming device
Do some market research on the connection speed of each streaming device available in the market. Do a speed test on these devices and check the loading speed and smoothness of operation.
Conclusion
We hope this article has provided you the right information for buying Best Media Streaming Devices. If you consider the above points while buying them, you will not only be saving your money but also be making use of every penny you spend.
Also Read: Best Streaming Devices For Watching Movies & TV Shows