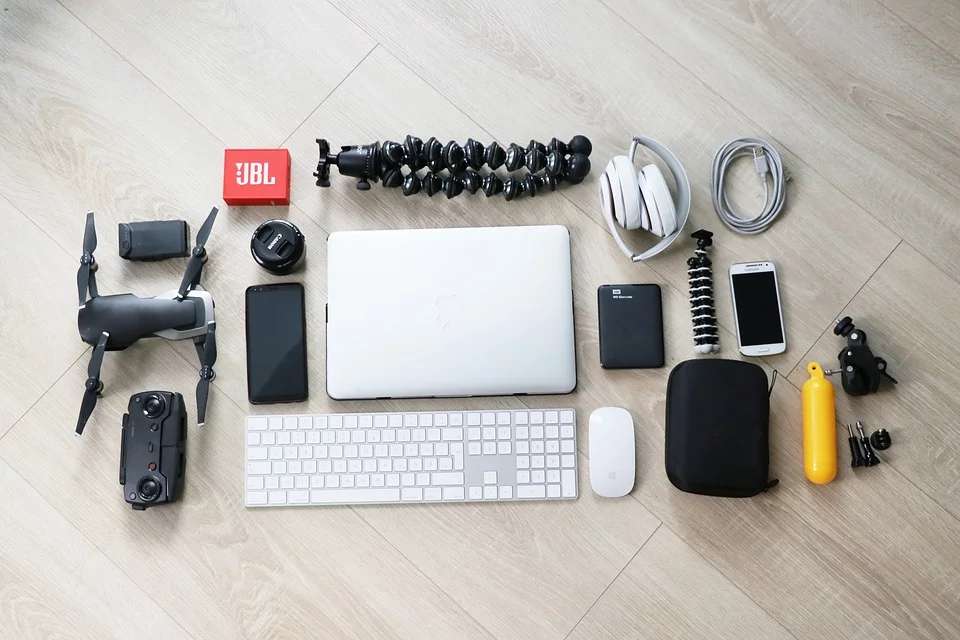 This article is comprehensive information on 'Tips to Buy Electronic Components Online'. These days technology is everywhere. Whether it's a business, home or any other busy life, technology has taken over every traditional buying market.
Earlier, in order to buy electronics components, users used to go to retail stores to know its specifications. Now most users are able to test the specifications of the new electronics and the rest of the features for the first time only after purchasing it.
Best Tips to Buy Electronic Components Online
Everything you see online cannot be trusted blindly. If you want to buy the right electronics, it is better to do your own research before proceeding to buy.
Ever-falling prices, hot new technology gadgets, and new inventions have been a trend typical to consumer electronics.
Before investing in your next exorbitant electronic component, consider the following tips to buy electronic components online before clicking "purchase".
Price Comparison
Price comparison is one of the most significant points to be considered while purchasing electronic components online. Even though certain websites offer competitive prices, also look at the other sites and take advantage of their sales and promotions.
Also, pay attention to the exchange offers. If any company has a beneficial exchange offer, do take advantage of that scheme.
Reviews found on e-commerce sites
Never get drawn in the flood of alluring advertisements for electronic components. Before you buy any product, always check the product and consumer reviews first.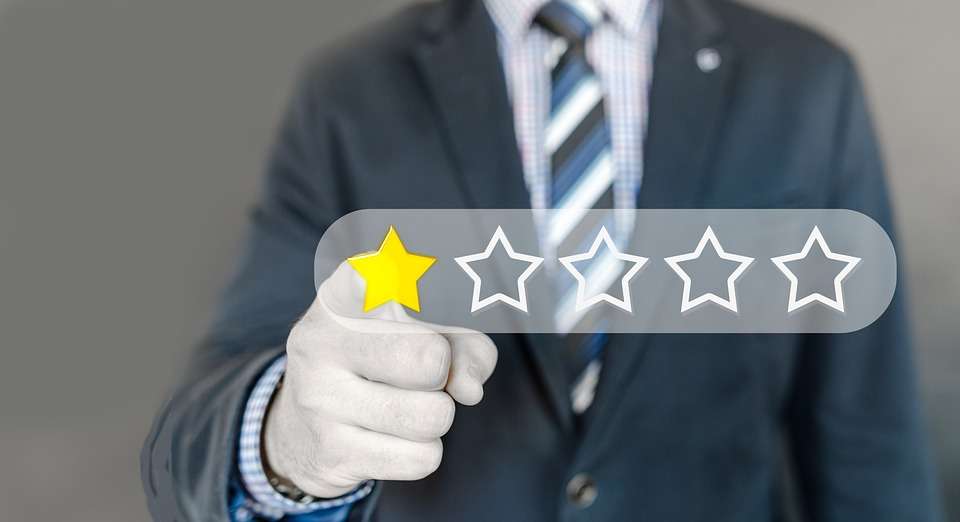 No matter how appealing the advertisement looks, with the consumer reviews, you can easily find out if the gadget will perform as advertised or not.
Do not trust celebrity posts
Most posts made with electronic components from popular influencers and celebrities on social media websites and apps such as Instagram are paid. Instagram is the preferred platform for marketing teams, where new products can be advertised.
Purchasing a component that appears in the hand of your favorite celebrity is not the right decision because it is not necessary that the celebrity is actually using that. Many such posts are done by celebrities, in most of which the product is kept only on the side.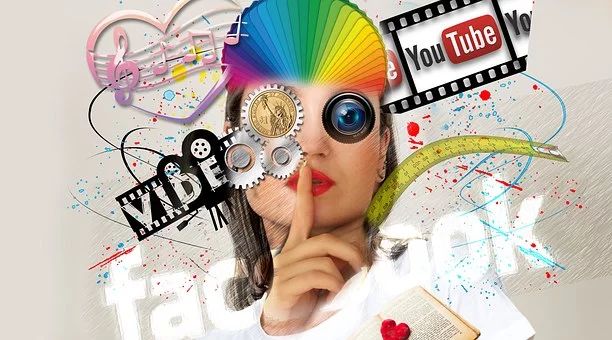 Apart from this, some celebrities post videos praising an electronic component or its features, do not trust them. Always check the review from the actual consumers instead of celebrities.
Check website Authenticity
While shopping online, always buy from an authentic website. Check the authenticity of a website by ensuring https in the URL, then only click on the 'Pay' button.
Also ensure, your system's anti-virus software is up to date and avoid purchases on public networks.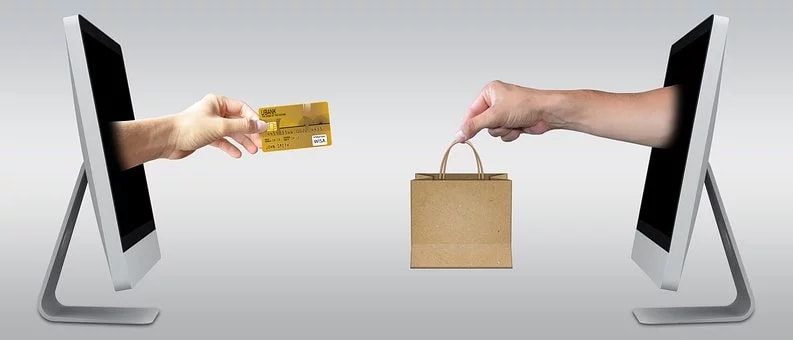 During online shopping, many users pay with a credit card and complete information of your card is automatically shared on that site. Sometimes by doing this, all the information about your card can be leaked if you are using any unauthentic site.
Always choose the secured credit card payment option or select a COD (Cash on Delivery) option, if possible.
Check the warranty and after-sales
Always ensure to check the warranty and after-sales customer support options of the electronics and its accessories before purchasing it online.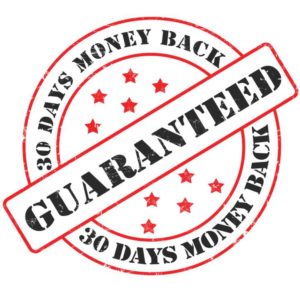 Big companies will usually have their service centers in different cities of a country. If you are opting for online auctions, usually there is no after-sales service or warranty period. You have to agree to accept the product in an 'as is' condition.
Check on product discounts and coupon sites
After you choose the electronic gadget to purchase, do check on the discounts the company is offering and discount coupons. Some websites like CouponzGuru, CouponDunia, MyTokri, FreeCouponIndia offer coupons on a variety of products and services.
Apart from coupons, you can also avail of special deals, gift cards, and other discount offers.
Gadget market share and shipment report
Many users have a habit of watching the market share and shipment of electronic components as they feel that the best-selling electronics will be the best.
It is not necessary that a company's products are the best when it is in the top 5. Keep in mind that you are only going to buy an electronic component and its features have nothing to do with the company's stock.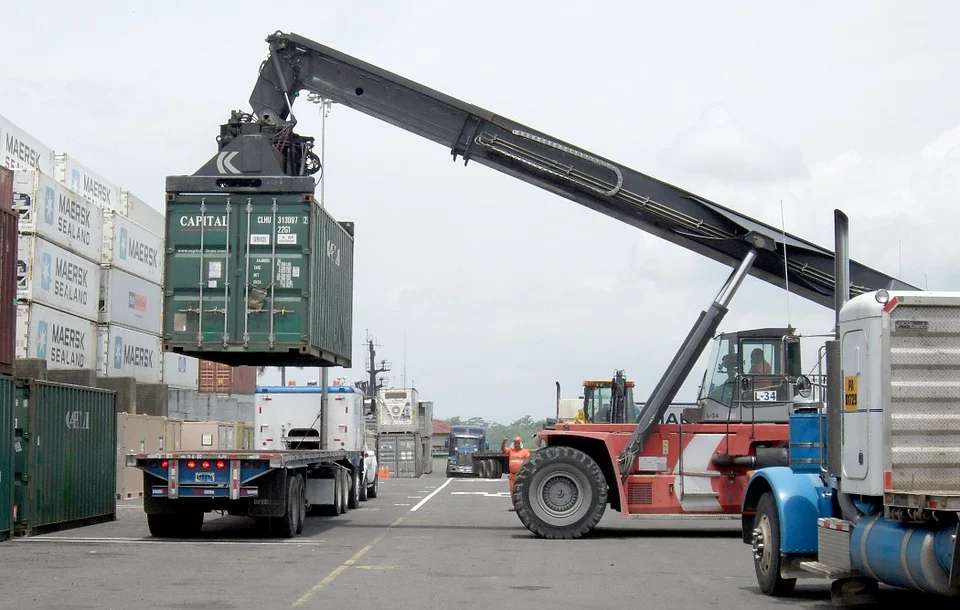 For e.g. Apple has never been in the list of top 5 brands in India, but that does not mean that buying an iPhone would be a wrong decision.
Do not pay attention to the USP (unique selling point)
Do not look at the USP (unique selling point) of the electronic component you are going to buy, which is being mentioned in the ad on behalf of the company. You are going to buy the entire electronics as a product, so having the best of one feature will not work.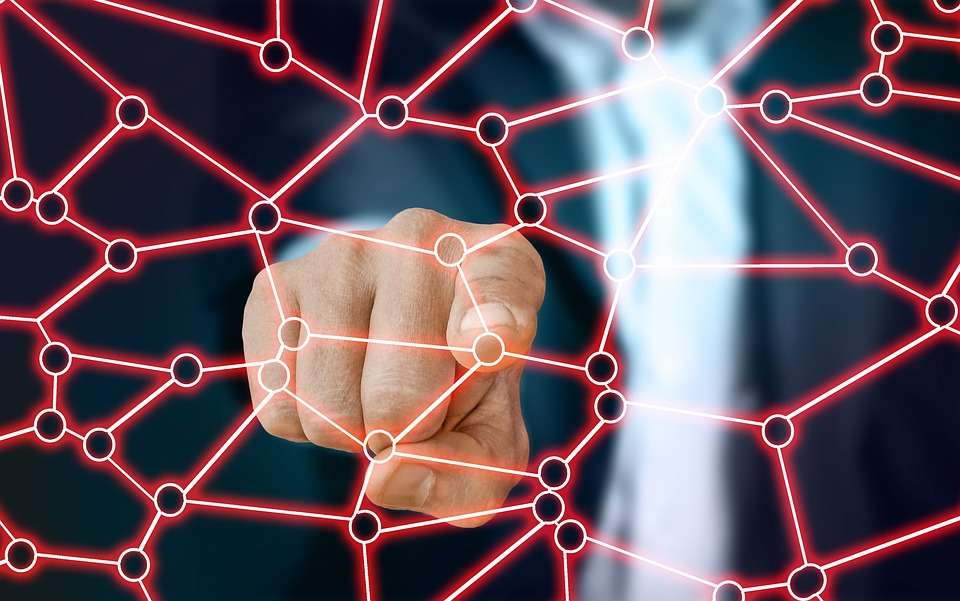 For e.g. Do not buy a gadget because only its camera is very good or it is getting a long battery backup. Instead, you want all the features balanced.
Durability test
Like other features, brands also do many experiments to show the strength of their products. Many videos are seen, in which the nut was boiled from one device and there was no harm even when the other fell from a height or excessive rough usage does not damage the product.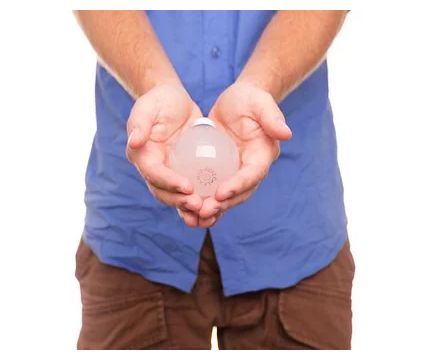 Remember, some of these tests are fake and do not purchase the electronic components without appropriate ratings and Govt. approvals.
Recheck
Last but not the least, make sure the product you received is not opened or tampered with. If you are buying it offline, you can always check it in the shop or right at the counter. But when it comes to online shopping, always check once you receive the shipment. For e.g. a mobile phone always must be received with a seal on the box. Make sure that, it's not open. Also, find out if the product is genuine or not by checking the serial number of it
Summing up
With the wide range of options to choose from, buying electronic components online needs not to be a traumatic experience. All you need to do is to research a little to get a good deal. Hope you found our article 'Tips to Buy Electronic Component Online' useful for your research.